Bill Oliver is MrHabitat – Songs for Schools, Parks, Festivals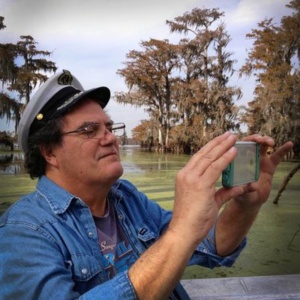 Austin singer/songwriter Bill Oliver, better known in music and environmental circles as Mr. Habitat, writes and performs songs with messages of environmental stewardship for all who will listen. We highlight Bill's life and work in our occasional feature, The Art of Nature.

"April in Austin," song by Bill Oliver and the Gonzo Otter Space Band. Video by Christina Fajardo.  Edited and produced by Christina Fajardo, graphics artist and Austin music scene fan.
She was glad to have a project during this self-quarantine time!  The music:  Bill Oliver, vocal; John Inmon, electric and slide guitars; Bob Livingston, bass; Paul Pearcy, drums and percussion; Doug Powell, mandolin.  Recorded by Herb Belofsky in S. Austin.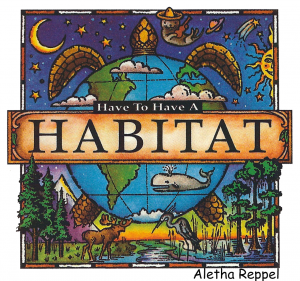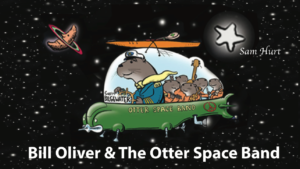 "Environmental Troubadour"
Time Magazine
"Clever and outspoken, one of the planet's staunchest defenders"
Charles Alexander, Huff Post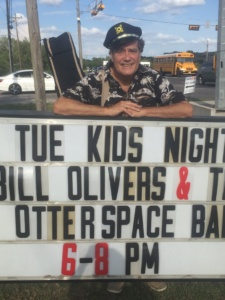 "The Otter Space Band pumped up kids of all ages with groovy tunes! We love their energy and lyrics!" New Braunfels Science Fest, 2018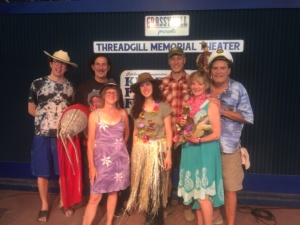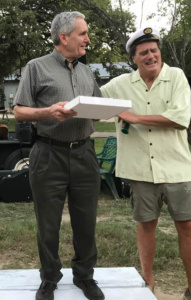 Lloyd Doggett, US Congress
"Libby and I, with our children, now our grandchildren – grew up with some good music that came right out of Austin. Bill Oliver –  a great voice for our environment!"
— Presenting Bill US flag flown from Capitol Building in DC  (not a pizza!)

"Austin Montessori School has been known to burst out singing
Bill Oliver's song 'Have to Have a Habitat'."